Very Santana
Very Santana - A tribute to Santana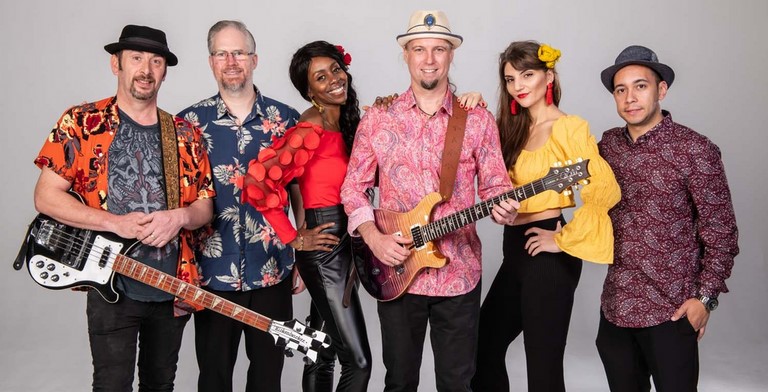 A West Midlands, UK based band presenting a live experience spanning the entire musical SANTANA legacy, including the EARLY ERA songs from the Abraxas album such as Black Magic Woman, Oye Como Va, Samba Pati through the LATE 70s hits such as Europa, She's not there to the MODERN ERA multi Grammy Awarded songs such as Smooth and Maria-Maria.
Very Santana recreate the guitar master and his band's live experience, with all the authenticity and uniqueness that made Carlos Santana a living legend musician and composer.
The band were all big Santana Fans but Rolly (guitarist) in particular has always had an ambition to perform a complete Santana show. His immense knowledge of Santana, coupled with the passion of a genuine fan meant this new band has a solid foundation from which they could develop.
We recreate the Santana style with proper live latin-rock, creating a very improvisational music experience by making shows as authentic as possible. We use Santana-accurate instruments, amplifiers and sound effects.

We perform live concert versions of the songs with a lot of extra improvisation, so the songs stay fresh and deliver surprises – giving a fantastic music experience to our listeners at every gig!
Tropic At Ruislip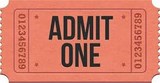 All information offered here is done so in good faith. Tropic at Ruislip is not responsible for the accuracy of any band or the exact line up or show/set that might happen on the night. Every effort will be made to describe shows accurately but sometimes bands, or their sets, change at short notice.
Moments of Pleasure
Moments of Pleasure: The Music of Kate Bush are a group of experienced and dedicated musicians and avid fans of Kate Bush who endeavour to pay homage to her amazing talent and music and bring it to the live stage!

Far from being about gimmicks parodies, our aim is to reproduce the music of Kate Bush accurately and affectionately with plenty of love and emotion, capturing the tone and emotion of Kate's songs perfectly.