Very Santana
Very Santana - A tribute to Santana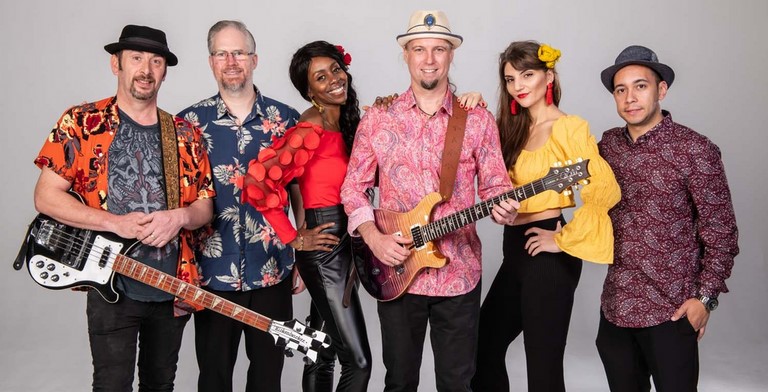 The Ultimate Celebration of Carlos Santana.

Sit back, relax and enjoy the most beautiful guitar melodies, amazingly creative, unique, diverse and very challenging songs of Carlos Santana. All of which are played skilfully by a band of top quality and musically highly educated musicians.

As hundreds of independent reviews have confirmed: it is an absolute delight to witness these virtuoso, Very Santana musicians playing their hearts out!

The band perform live concert versions of the songs with a lot of extra improvisation. This ensures that each one stays fresh and delivers surprises, gig after gig, to those who endeavour to return to our concerts every year, for more of the same. Many of our fans travel far and wide to follow our journey and enjoy our sensational shows. In return, we create wonderful memories of a unique Santana Experience for both our audience and ourselves.

This live experience spans the entire musical Carlos Santana legacy, including the EARLY ERA songs from the Abraxas album such as Black Magic Woman, Oye Como Va, Samba Pa Ti through the LATE 70s hits such as Europa, She's not there to the MODERN ERA multi Grammy Awarded songs such as Smooth and Maria-Maria…

Very Santana recreate the guitar master and his band's live experience, with all the authenticity and uniqueness that made Carlos Santana a living legend musician and composer. The band recreate the Santana style with proper live latin-rock, creating a very improvisational music experience by making shows as authentic as possible.

All band members are big Santana fans but Rolly (guitarist) in particular, has always had an ambition to perform a complete Santana show. His immense knowledge of Santana, coupled with the passion of a genuine fan meant this new band had a solid foundation from which they could develop.

The all analog, valve driven guitar sound (PRS guitars + Mesa Boogie Mark I Carlos Santana Signature amp) , the drums, bass, Hammond organ and the loads of percussions give you a very unique music experience! The icing on the cake is our singer Amera's vocals and dance moves…don't miss our show, book your tickets as soon as possible.
Tropic At Ruislip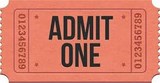 All information offered here is done so in good faith. Tropic at Ruislip is not responsible for the accuracy of any band or the exact line up or show/set that might happen on the night. Every effort will be made to describe shows accurately but sometimes bands, or their sets, change at short notice.
Moments of Pleasure
Moments of Pleasure: The Music of Kate Bush are a group of experienced and dedicated musicians and avid fans of Kate Bush who endeavour to pay homage to her amazing talent and music and bring it to the live stage!

Far from being about gimmicks parodies, our aim is to reproduce the music of Kate Bush accurately and affectionately with plenty of love and emotion, capturing the tone and emotion of Kate's songs perfectly.