Toby Walker
Toby Walker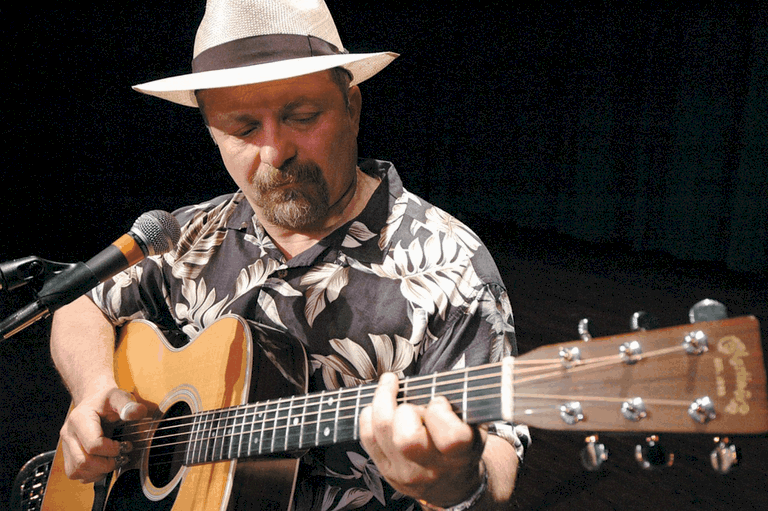 Bluesman Toby Walker from the USA plays acoustic guitar with the virtuosity that captivates audiences and along the way, he includes some amusing songs and great stories, making for a great evening of acoustic music entertainment with a capital E.

Internationally and nationally acclaimed Toby Walker has been hailed as an award winning, roots music fingerstyle guitar virtuoso and songwriter who has toured the US, the UK, Canada and Europe. Blending the styles of blues, ragtime, country, bluegrass, old-time jazz and rock, Walker has developed his own style and as such, received numerous awards, including being the 1st place recipient of the International Blues Challenge Award in Memphis and the New York Music Award for best instrumental CD. Toby Walker has also been inducted into the New York Blues Hall Of Fame.

"If he doesn't get them with his phenomenal guitar playing or catchy songs, he gets them with his wonderful stories. True entertainers have an engaging spirit that puts a smile on your face. Arlo Guthrie has it. David Bromberg has it. And so does Toby. " John Platt - WFUV

"Flat out... you have to hear this great musician... I'm blown away" Jorma Kaukonen of Hot Tuna and the Jefferson Airplane

"A fingerpicking guitar virtuoso" Happy Traum

"Your music is just fantastic and beautiful." Sam Phillips, Sun Records

"Not only can Toby play all styles of the blues, but he's a remarkable story-teller as well. And you'll be surprised by what else he'll pull out of his hat to please his audiences. He may come out with an arrangement of 'Somewhere Over The Rainbow' or 'Ain't Misbehavin' followed by an Irish fiddle tune medley (on guitar), a couple of rousing singalongs and top it all off with his arrangement of the Allman Brothers tune 'Little Martha,' Whipping Post' or even a traditional bluegrass tune."

He takes the audience on one heck of a ride and leaves them smiling all the way home!!" John Sheridan - The London Sunday Times.
Support from Rich Miller

Rich sings and plays vintage steel guitars with songs ranging from old delta covers, original material and re workings of more contemporary covers'

"'Stunning guitar work is second to none'" - Blues in Britain

"Rich is a powerful performer who delivers songs with a true passion and raw edge that will leave you spellbound and wanting more" - Bletchley Blues Club


Tropic At Ruislip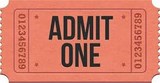 All information offered here is done so in good faith. Tropic at Ruislip is not responsible for the accuracy of any band or the exact line up or show/set that might happen on the night. Every effort will be made to describe shows accurately but sometimes bands, or their sets, change at short notice.