Straighten Out
Straighten Out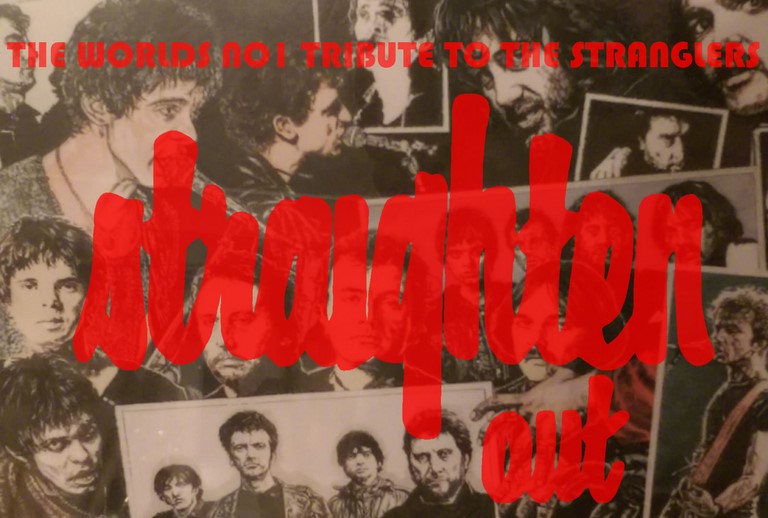 STRAIGHTEN OUT....

...are the premier Stranglers tribute band out there...with an extensive set-list that spans two solid hours as they re-create the 'early years' sound of The Stranglers, complete with a keyboard rig that is the same model as the original used by Mr. Greenfield himself in the 1970's...!

The growling bass sound and the quirky guitar riffs are all there to be heard as is the dual vocal 'attack' from the two frontmen a la Burnel-Cornwell as they rip through all the classics: 'Peaches', 'Hanging Around', 'No More Heroes', '5 Minutes', 'The Raven', 'Walk On By', 'Straighten Out', 'Down In The Sewer' and many more as they cover virtually the whole of the first three Stranglers' albums and beyond...Straighten Out - live and unleashed - will take you on a nostalgia trip that transports you back to those raw, powerful, exhilarating times when The Stranglers emerged through the quagmire of mediocrity to produce some of the finest tunes ever written...Straighten Out will put you back in that place...!

Bassist Shaggy and keyboard player Mick ('The Doc') were together in previous Stranglers tribute band 'Four More Heroes' and it was only natural that these two continued on after their demise to form 'Straighten Out' given their love of Stranglers music and the desire to keep playing live ...they set the platform with the growling bass and swirling keyboard sound so essential to reproducing the authentic Stranglers sound and they are joined by the powerhouse Casey on drums and Phil steps up to give you the 'Hugh' element to complete the fearsome foursome...

Straighten Out are a 'must see' tribute band who'll leave an indelible impression in your head...


Straighten Out at Ruislip playing No More Heros
Tropic At Ruislip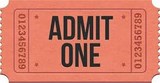 All information offered here is done so in good faith. Tropic at Ruislip is not responsible for the accuracy of any band or the exact line up or show/set that might happen on the night. Every effort will be made to describe shows accurately but sometimes bands, or their sets, change at short notice.