Long Road Home
Long Road Home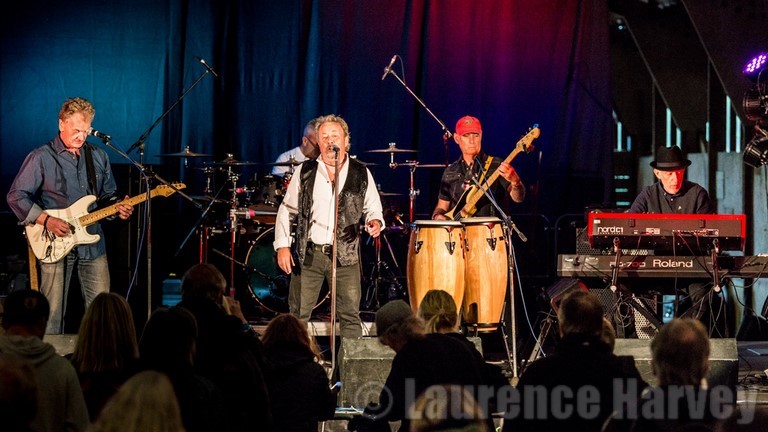 SPECIAL OFFER ! Reserve your tickets now for LONG ROAD HOME and get a FREE blues or rock CD on arrival at the venue. Good choice from various traditional blues CDs to rock artists such as The Groundhogs, Sammy Hagar, Deep Purple and more. FREE CD is on a first come basis. If you don't reserve a ticket, you don't get a free CD.
Following a tragedy that struck blues/rock band 'Storm Warning', founder 'SW' members, bassist Derek White and keyboard player Ian Salisbury, had a chance meeting with guitarist Steve Summers and vocalist Mike Sebbage, both from recording project 'Rien de Faire' and work began on putting together LONG ROAD HOME. With the addition of drummer Dave Norman, the line-up was complete.
Although new to the scene in 2022, 'Long Road Home' can boast years of collective touring and recording experience going back to the '70s.
Recording for the band's debut album is underway and due for release in spring this year.
The band have their roots firmly planted in the blues/rock genre but have created an individual style that blends in soulful and jazz elements to their music. You can expect to hear fresh original rockers and blues influenced tunes combined with some classic rock which may include songs from bands such as Humble Pie, Whitesnake, and Jethro Tull.
For more info on "Long Road Home" check out their Facebook page:
https://www.facebook.com/longroadhomebanduk
and their website:
www.longroadhome.co.uk
Tropic At Ruislip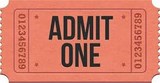 All information offered here is done so in good faith. Tropic at Ruislip is not responsible for the accuracy of any band or the exact line up or show/set that might happen on the night. Every effort will be made to describe shows accurately but sometimes bands, or their sets, change at short notice.