John Verity Band
John Verity Band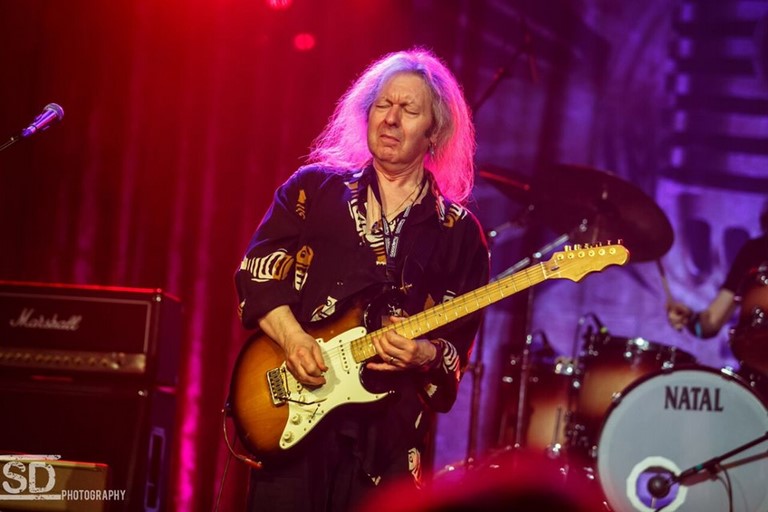 John Verity is the man and musician who is 'blue to his soul' and has been one of the most consistent performers on the British blues rock circuit for many years; opening for Jimi Hendrix, Janis Joplin and others in the US and then his time as frontman with Argent. After time spent primarily in the studio recording and guesting with among others Colin Blunstone, Ringo Starr, Saxon and The Zombies, John is experiencing a musical renaissance. John Verity has a wealth of original songs from many successful albums and you can expect a selection of these as well as classic Argent and blues rock tunes.

"And while John Verity is still in mighty fine voice, strong deliveries with a deceptively high upper range, it's his prowess with his Fret-King Corona 'JV' signature guitar that truly does the talking. This can be heard to maximum effect on numbers such as the expressive 'Hope for the best' and weightier, pulsating blues rock of 'Blues in Heaven."

"Nothing compares to seeing JV live, at theatres and festivals, as John's guitar playing and singing are a joy to behold. What marks him out from others is his timing and feel which are close to perfection."

"Great songs and performances, John not only has a great voice for his material but his exceptional guitar playing almost segues voice and guitar into one."

"That voice really sings and the guitar talks. He just gets better and better. How does he keep improving? – The singing, the playing and the writing? – Talent!"

"You are left under no illusion that you are in the hands of a proper musician and vocalist who would have no problem filling a stadium, packing out any club and bringing a festival audience to their feet. Go see him!"

"This festival truly can throw up some magical moments, in 2016 I saw The John Verity Band for the first time, his set was absolutely amazing and his rendition of Hendrix's 'Purple Haze' was breathtaking."

"The John Verity Band absolutely raised the roof last time they appeared here."

And in conclusion from John:- "Whatever I do is always going to have a blues/rock edge and I feel that this is the thread which ties it all together."


Tropic At Ruislip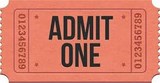 All information offered here is done so in good faith. Tropic at Ruislip is not responsible for the accuracy of any band or the exact line up or show/set that might happen on the night. Every effort will be made to describe shows accurately but sometimes bands, or their sets, change at short notice.