images
PLEASE TRY AND HELP ME....

PLEASE DO NOT BOOK OR CHANGE A BOOKING BY E-MAIL
I actually live a long way from Ruislip and spend a fair amount of time travelling and away from the office and my main PC. When I am out and about I can get bookings made off the web site to my mobile phone, but not necessarily e-mails. It follows that to make a booking or change a booking if you want me to see it (!) then you have to use the little forms on the web site, and these also generate the correct responses back to you.

ALSO the weekly circular e-mails I send out are sent from e-mail addresses where I do not always see any answers (boring reasons why) and should not be answered.
To make a booking it is a case of clicking on the picture of a ticket and that takes you to the form.
Tropic At Ruislip

All information offered here is done so in good faith. Tropic at Ruislip is not responsible for the accuracy of any band or the exact line up or show/set that might happen on the night. Every effort will be made to describe shows accurately but sometimes bands, or their sets, change at short notice.
1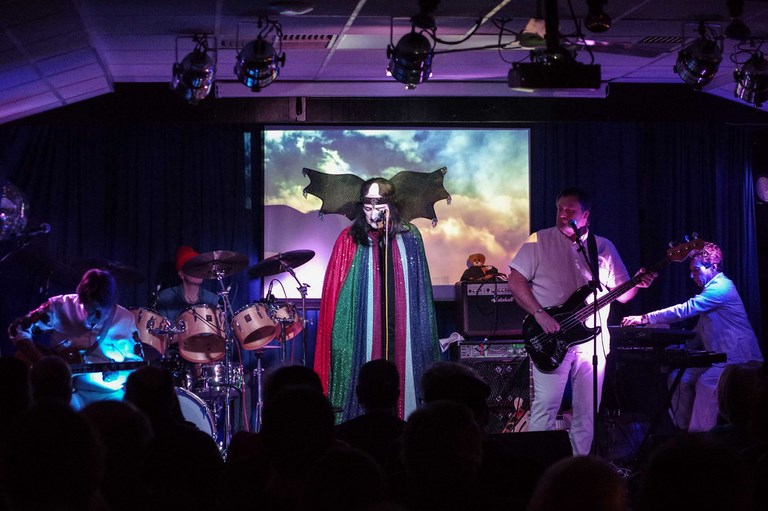 1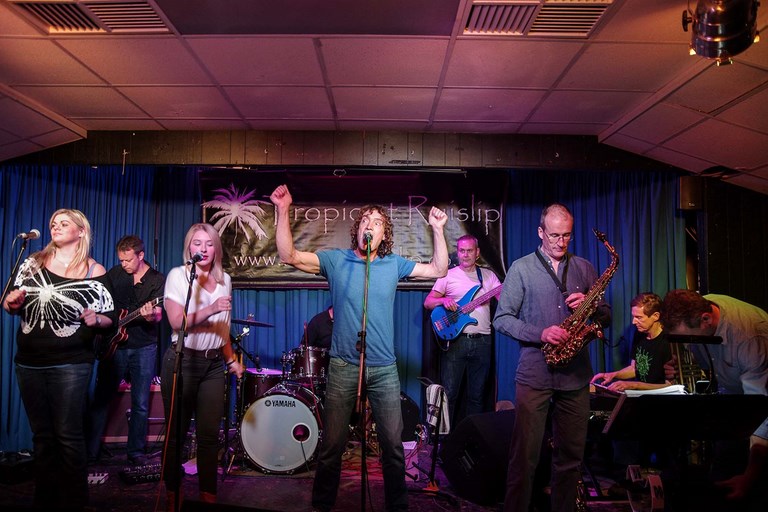 1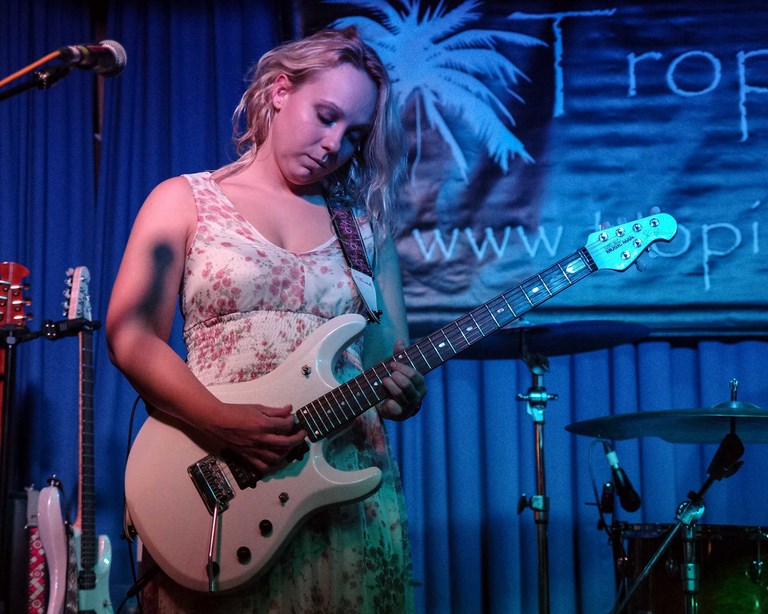 1
1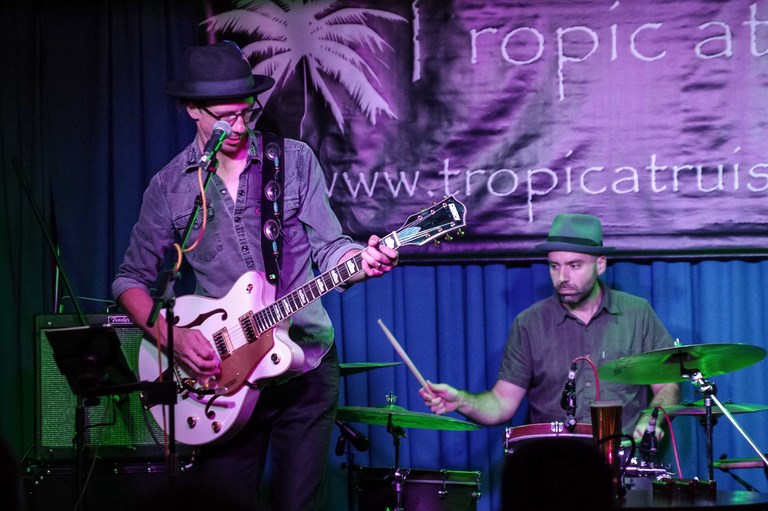 1