Creedence Clearwater Review
Creedence Clear Water Review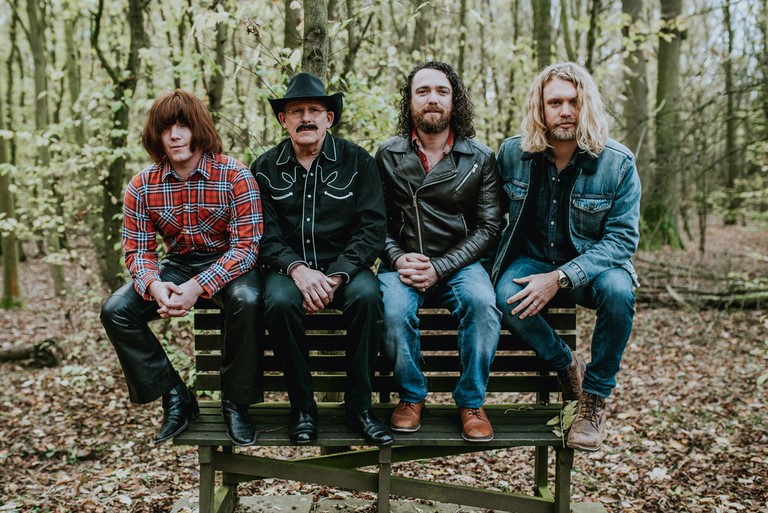 Creedence Clearwater Review are the UK's premier tribute to Creedence Clearwater Revival, one of America's greatest bands who, despite their relatively short career, left an enduring legacy of classic songs written and sung by lead guitarist, singer and songwriter John Fogerty.

Capturing the feel, sound and atmosphere of the original songs, Creedence Clearwater Review pack all the hits and more into two hours plus of rootsy, swampy, bluesy and sometimes country flavoured rock and roll.

Creedence's biggest songs, Proud Mary, Bad Moon Rising, Fortunate Son and Who'll Stop The Rain all get the treatment as well as their covers of classics like I Heard It Through The Grapevine, Midnight Special and Susie Q.

There's audience involvement, singalongs and plenty of rousing choruses to join in on the Review's authentic and power packed tribute the Creedence legacy.

There's also a nod to John Fogerty's solo career in the show, with songs like Almost Saturday Night, Hot Rod Heart and of course Rockin' All Over The World. Dale Taylor takes up the role of John Fogerty on guitar and vocals, which is no easy task considering Fogerty's power and range. However he fulfils the lead spot, delivering the same rawness and energy of the original performances, backed up with a solid and experienced band who stick as closely to the album tracks as possible.

Performing a range of CCR material consisting of all of their biggest, classic hits, album tracks and wonderful obscurities, Creedence Clearwater Review will take you on a nostalgia trip you won't want to miss.

Creedence Clearwater Review, the definitive UK tribute.
---
Creedence Clear Water Review
Tropic At Ruislip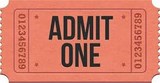 All information offered here is done so in good faith. Tropic at Ruislip is not responsible for the accuracy of any band or the exact line up or show/set that might happen on the night. Every effort will be made to describe shows accurately but sometimes bands, or their sets, change at short notice.