Cream Of Hendrix
Cream Of Hendrix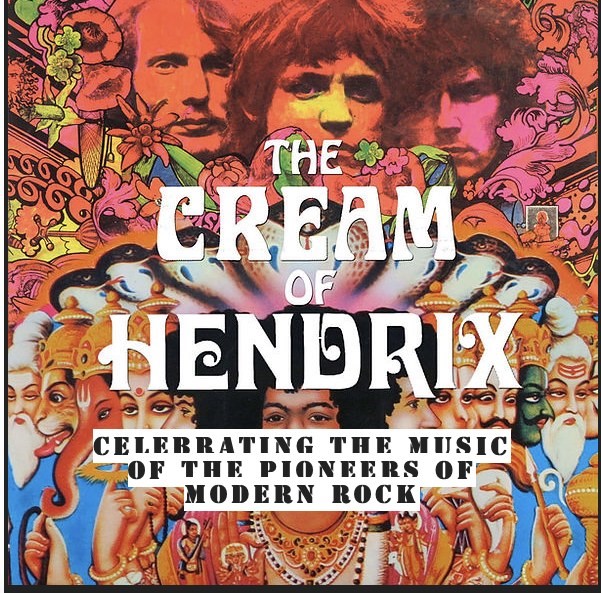 "This band oozes the authenticity of musicians well versed in the music of Jimi Hendrix and Cream.
Evoking the spirit of the era, this is a show of the highest quality, that you will not easily forget" Graham Steel, GSMC

Short Bio:
Steve Summers (Guitar and Vocals).
Steve took his original inspiration as a musician from the music played by Cream and Jimi Hendrix. A former session guitarist, and music producer, he currently leads his own band (The Steve Summers Band) playing his original compositions. It's been a long standing ambition of Steve's to put together a band to exclusively play this music, finally realised.

Gary Summers (Bass and Vocals).
Originally inspired by the Beatles, Gary took up guitar at age 11 and has played all over the world in numerous bands, and with many "name" musicians. Gary has had stints in the NWBHM band Weapon and latterly plays regularly with British rock legend Mick Underwood in Glory Road.

Keith Boyce (Drums).
Keith's musical CV reads like a who's who of rock. Some of the people he's worked with over the years include, The Heavy Metal Kids, Savoy Brown, Long John Baldry, Bram Tchaikovsky, Deborah Bonham, Tim Bogert (Jeff Beck/ Vanilla Fudge) Eddie and the Hot Rods, the Angelic Upstarts, Greg Ridley (Humble Pie) and Bob Weston (Fleetwood Mac). Keith has also jammed with Steve Marriott, Ronnie Lane and Ian McLagan, also Rory Gallagher.
Tropic At Ruislip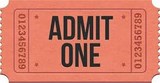 All information offered here is done so in good faith. Tropic at Ruislip is not responsible for the accuracy of any band or the exact line up or show/set that might happen on the night. Every effort will be made to describe shows accurately but sometimes bands, or their sets, change at short notice.