Bootleg Bolan
A tribute to Marc Bolan & T.Rex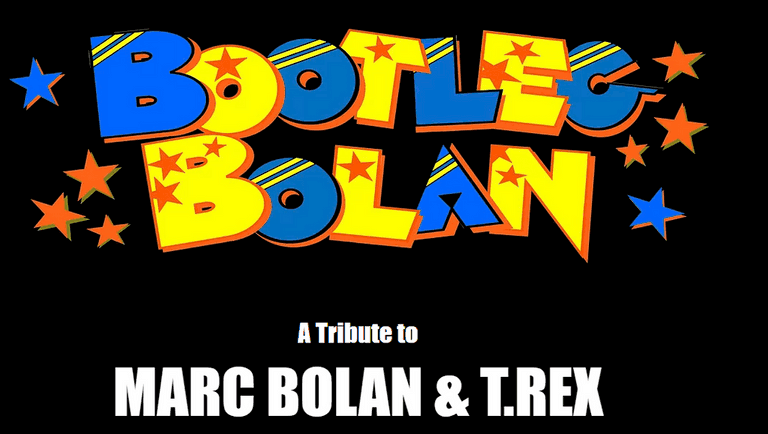 With Bobby the singer with TooREX now dancing through the cosmos on a beautiful white swan and as such leaving an enormous hole in the live performance of T.Rex songs, we've decided to form a new T.Rex tribute supergroup, to be called "Bootleg Bolan".
But why "supergroup" we hear you ask..?
Well because we've picked out some of the finest T.Rex tribute musicians currently available in the UK to be part of the band. This motley crew of reprobates includes "Stars in their Eyes" finalist Rob Cairns, Ant Cook from Tyrannosaurus Jed and Ian Zapper Francis from TooREX.


Tropic At Ruislip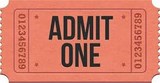 All information offered here is done so in good faith. Tropic at Ruislip is not responsible for the accuracy of any band or the exact line up or show/set that might happen on the night. Every effort will be made to describe shows accurately but sometimes bands, or their sets, change at short notice.